The ambitious project to create a club for only 150 members
At the corresponding standards of London,
"We wanted to offer a new experience to the people who trusted Kiku for so many years. Usually they are businessmen often in need of a space that offers an important professional look or a place to relax while dining in peace" G.A
Be Unique
---
F or this reason we thought to set up a private club just for 150 people. We have already selected a core of 20 very good customers and long time friends". explains at Homme magazine George Andritsos, the co-owner of the restaurant.
Κiku was founded in Athens in 1993 and has since become one of the most distinguished luxury & lounge nightlife brand regarding sushi in Greece.
Each member has the right to propose a new member and respectively for someone to become a member someone must have a sup- porter. Members will certainly always have a table and will precede the list of other Kiku restaurants, while they could book the restaurant in Kolonaki for their private meals, even at noon after consultation with with Kiku team.
---
A Member's Benefits
Head chef Stamatis Skriapas, a lover of Japanese cooking school, this year plans to seduce palates with Japanese Kobe Kai or other virtuoso dishes, «tour de force» dishes, as the one that combines yuba (Ed: skin from soy milk) with sea urchin, cut- tlefish ink, Nori, "mountain caviar" and hoisin with... strawberry.
A Member's Experience
---
M embers, that arrive in the renovated Kiku will have to follow an elementary and not too relaxed dress code, and they will have the opportunity to discover the rare collection of Japanese whiskey, top spirits, and also a truly great collectible cigar list. Plus, the surprises that the membership card is hiding.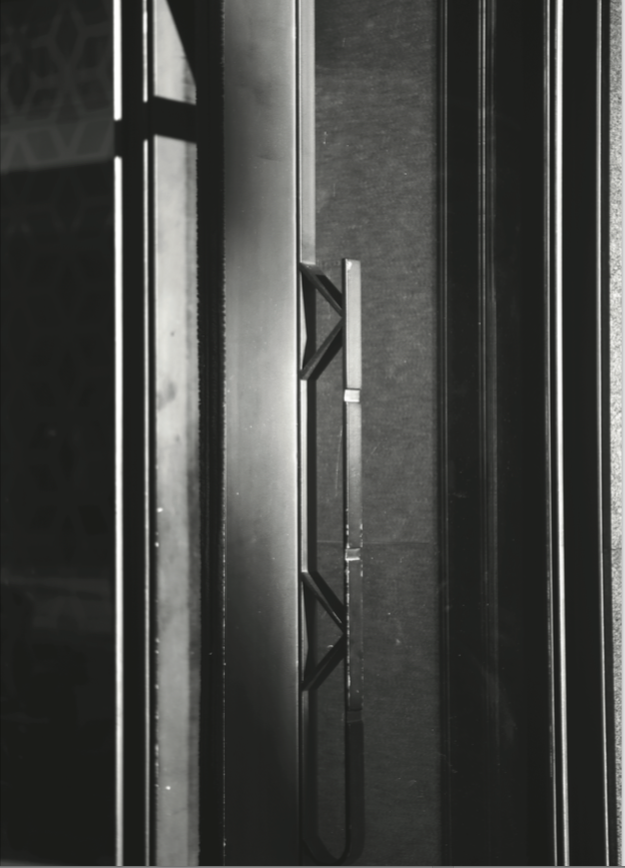 ---