KIKU | The Handcrafted Japanese Cuisine Experience
The History
A name for five. And following a sixth in London. Behind the success of Kiku is hiding the duo who believed in the myth.
Κiku was founded in Athens in 1993 and has since become one of the most distinguished luxury & lounge nightlife brand regarding sushi in Greece.
And following a SIXTH in London.
Gastronomy is the joy of all conditions and all ages. It adds wit to beauty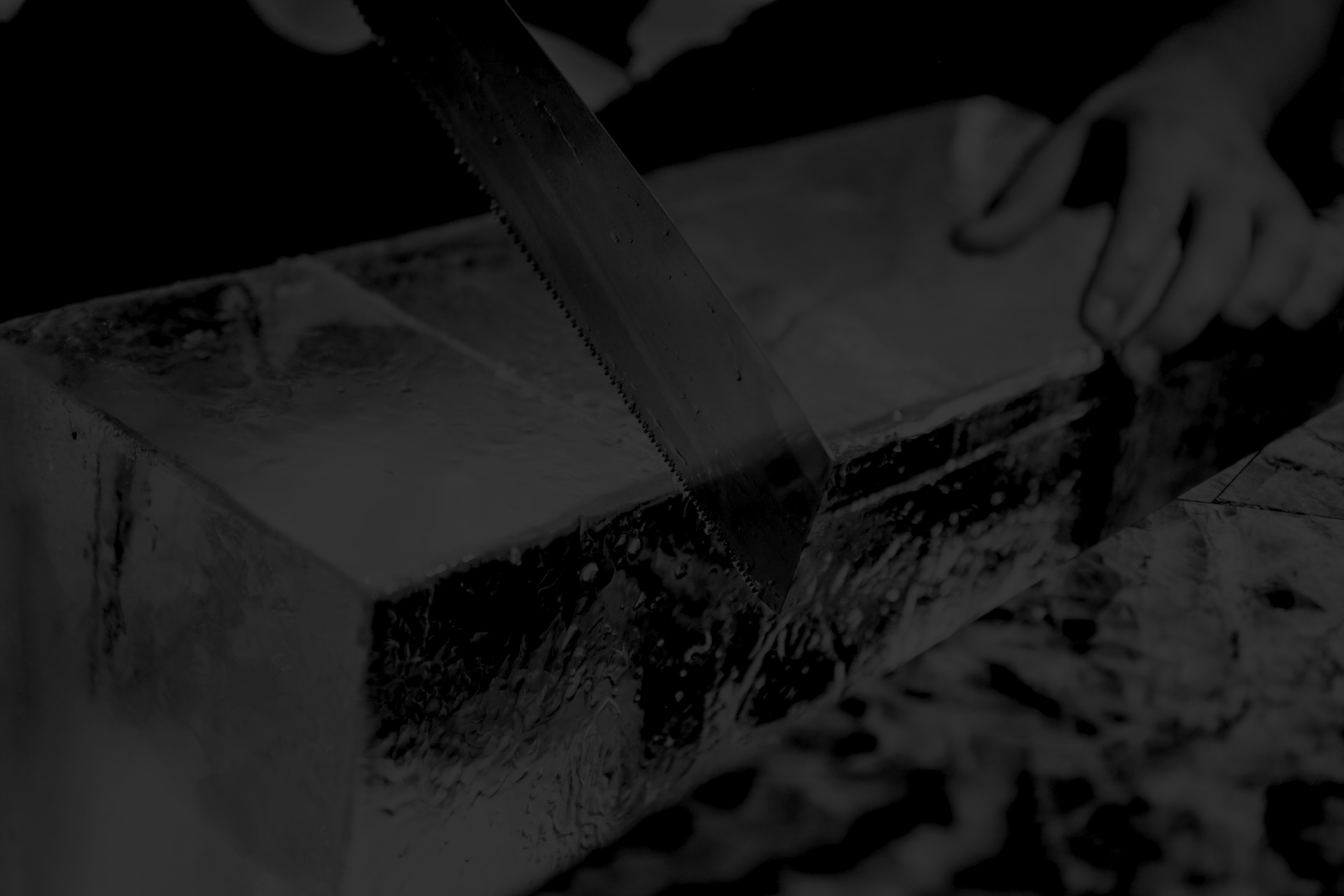 Executive Chef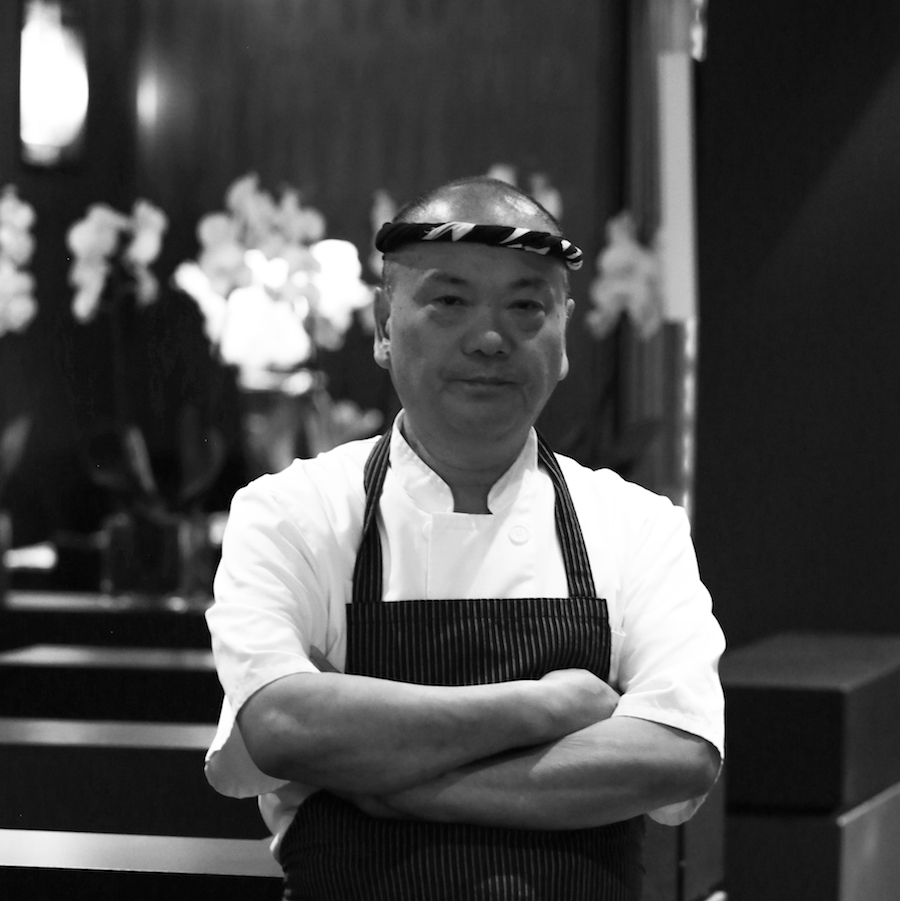 Sushi Chef
Head Barman