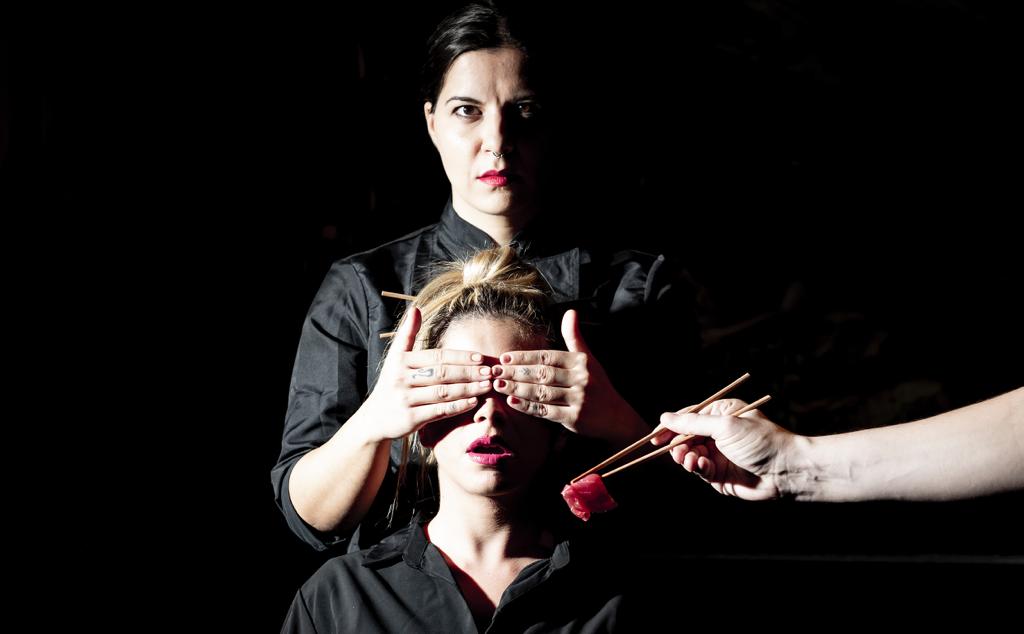 In Kiku Restaurant,
we combine the finest techniques of Japanese cuisine utilising the freshest local ingredients, with a robust selection of Prime cuts from the best meats around the world, allowing us to intrigue our guests with refined and balanced taste from the far east. For our Japanese section, our experienced Sushi Chefs prepare the finest ingredients with utmost care in their quest to serve perfection in every bite, combining traditional techniques with contemporary knowledge to create new horizons for our guest's palate to discover.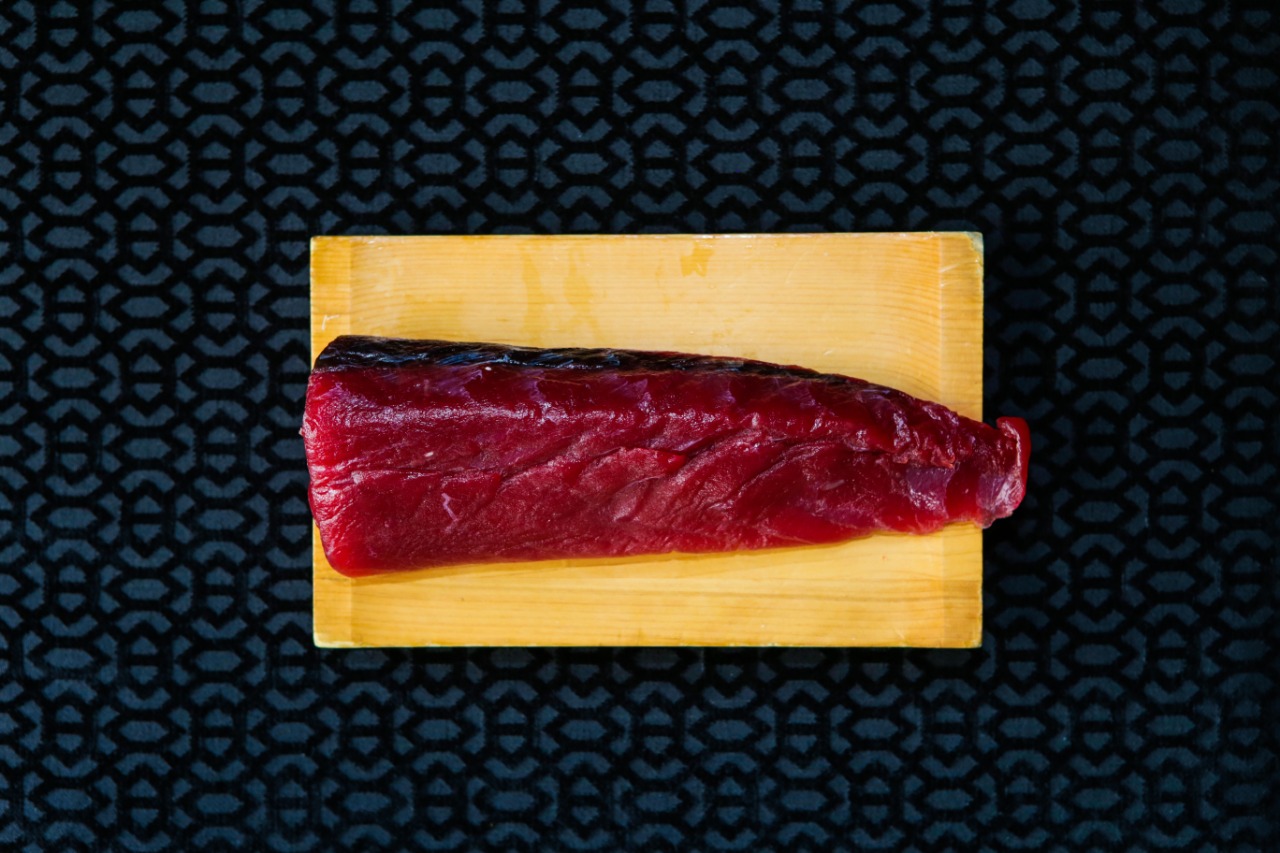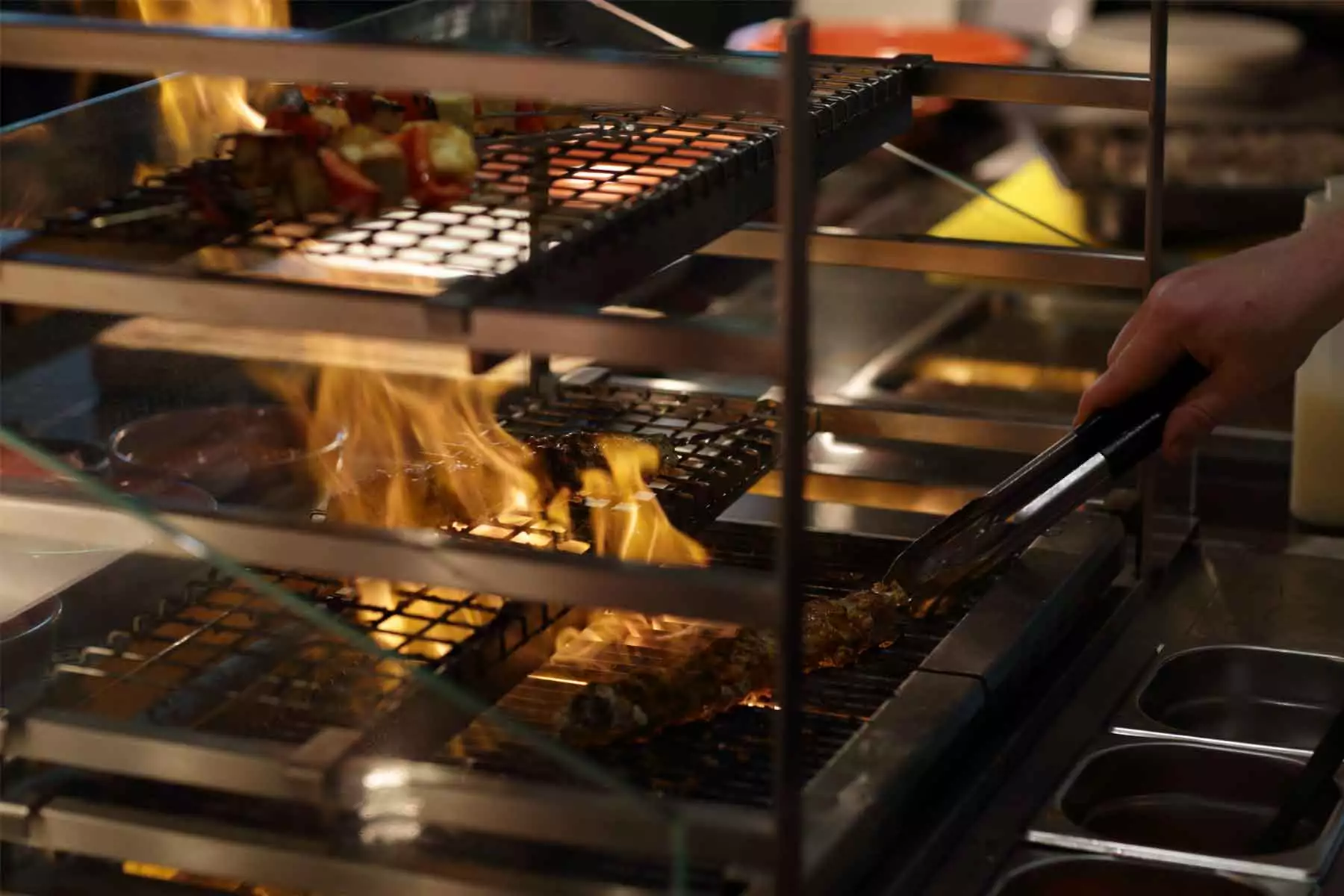 From our Robata Grill
Surrounded by veterans, allows us to serve delicious cuts of the best meat from around the world the way they were made to be cooked, perfectly seasoned over searing volcanic stones, absorbing every accent of flavour it has to offer. Our Fish Market contains a great selection of fresh local fish and seafood allowing free selection of the preparation method. Sashimi, nigiri, maki, tartare or grilled whole for intense flavours and pleasure. Combined, these elements allow for intense highs and mellow lows for a delicious dining experience that combines land and sea to cater to the most demanding palate.