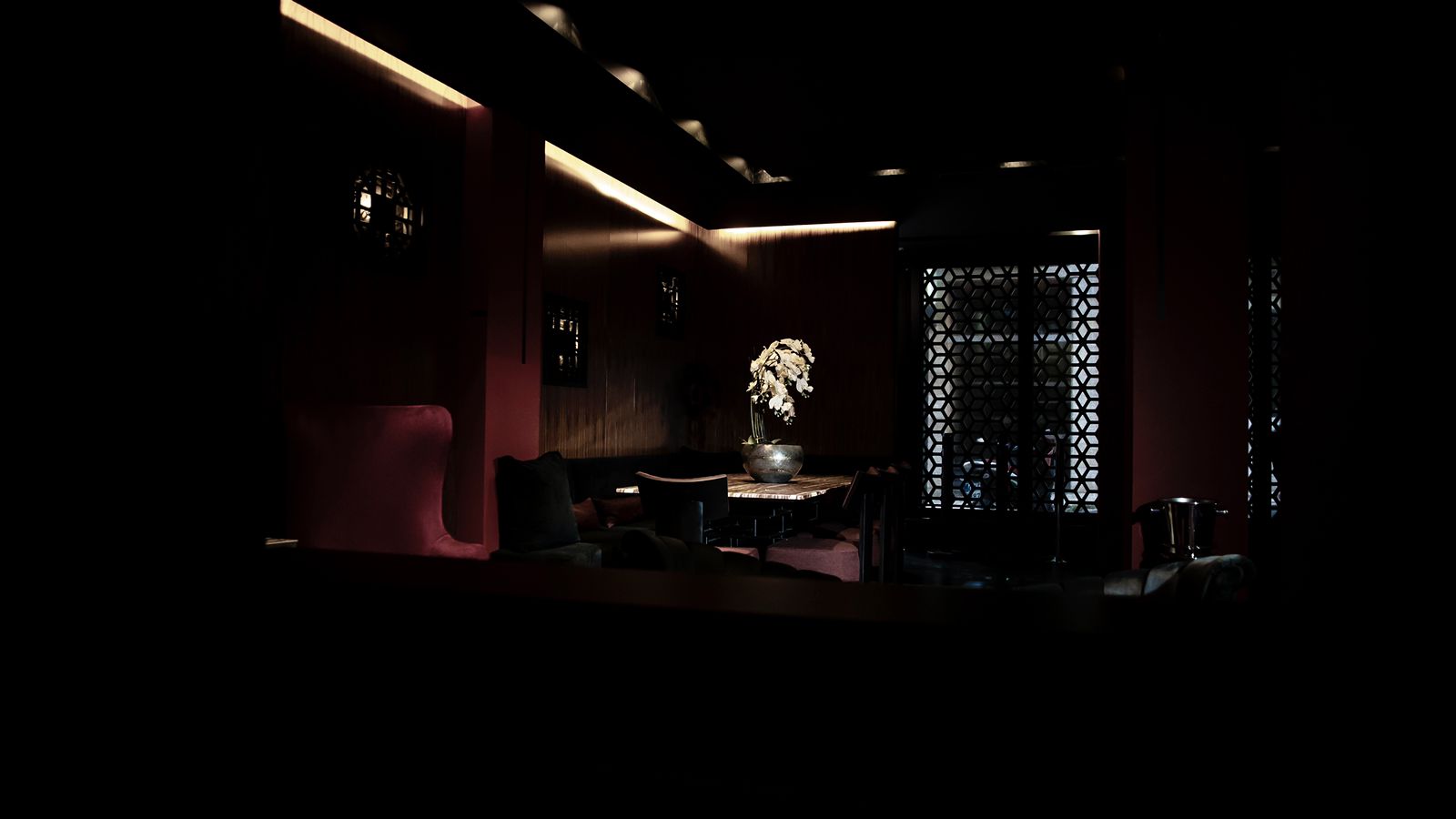 A restaurant, A history !
Since 1993, when KIKU was created and first opened its doors it has redefined fine dining to a whole new level, merging Japanese cuisine with the best of local produce. Resting on a philosophy of culinary passion, impeccable presentation and texture combinations, KIKU Athens caters for a demanding clientele which understands food like no other.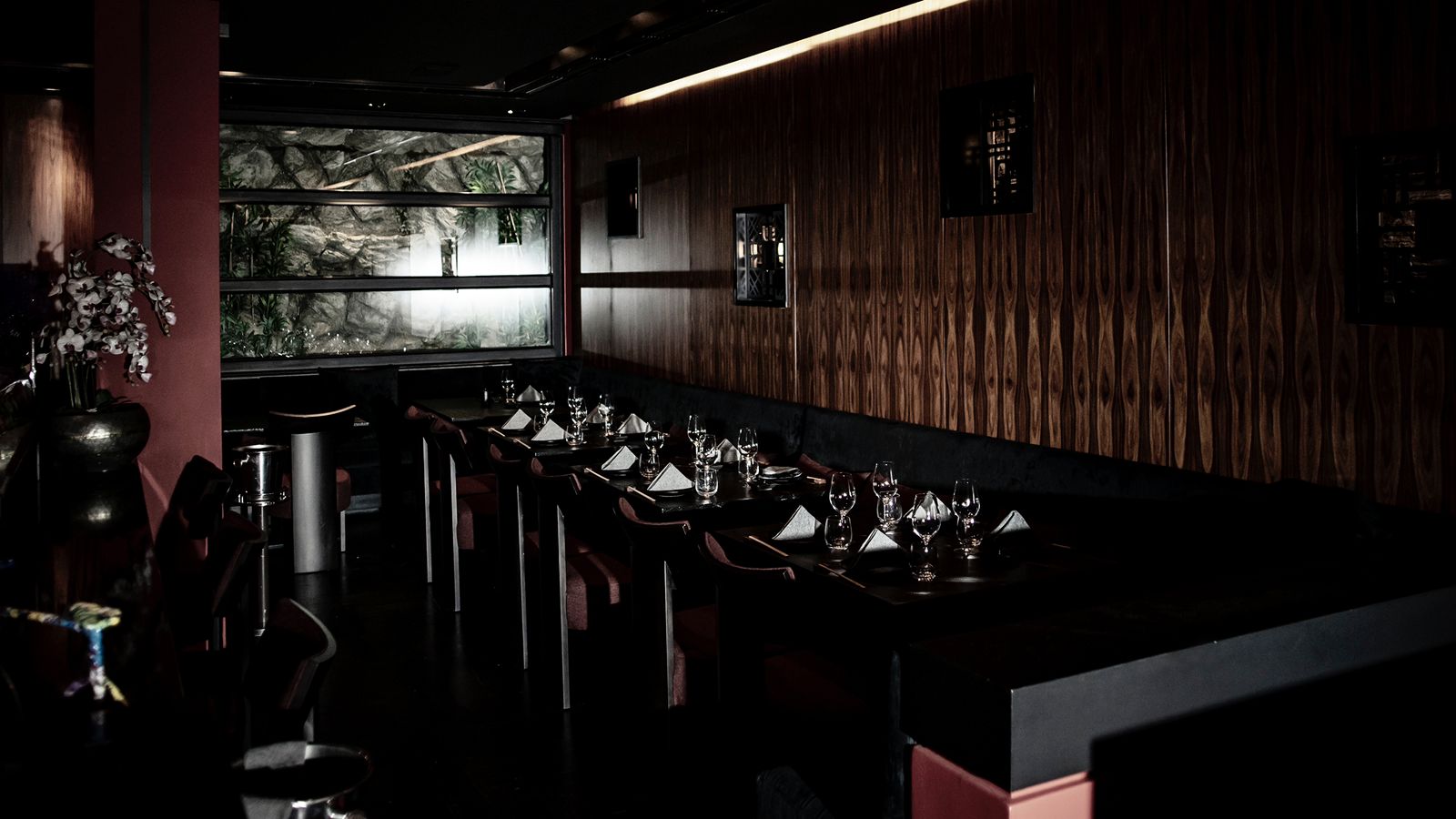 The ethos of KIKU is based on transparency;
An open plan kitchen and a full display of seafood and ingredients evoke the atmosphere of an Asian food market at its finest. The ambience, a staple of the KIKU brand, is inviting but private, placing food at centre stage. This is gastronomy for those who know their food and are curious to explore new culinary horizons.