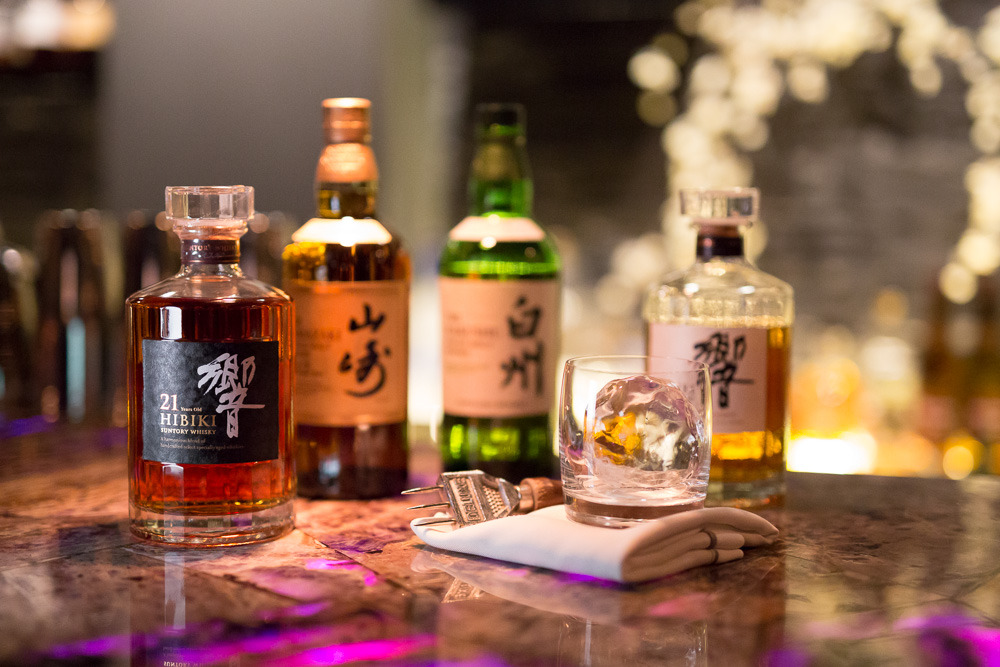 Japanese collection and an array of innovative cocktails
Cocktails are always in fashion as they match any occasion and cuisine and can be adaoted to any taste. so it is quite natural to expect a sake based cocktail in a japanese resturant . Served as aperitifs mid-meal drinks or as digestifs,cocktails by definition are drinks mixed a distilled spirit and a mixer, such as soda or fruit juice.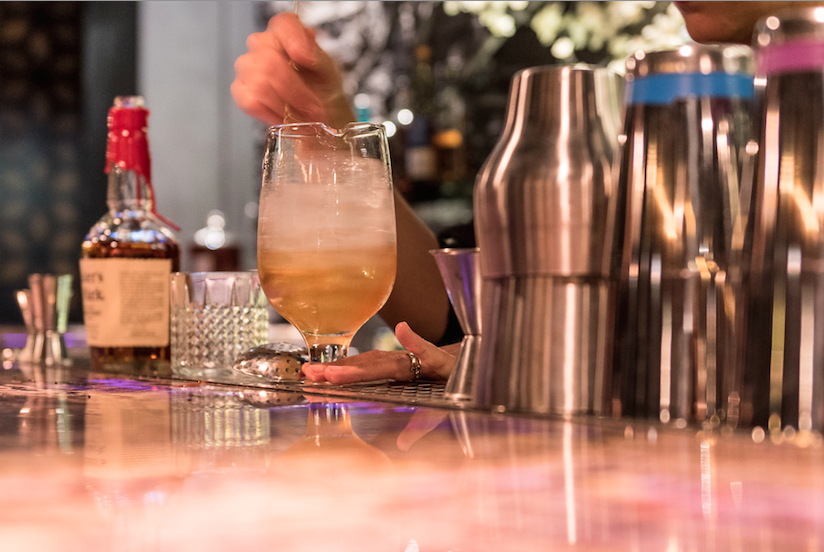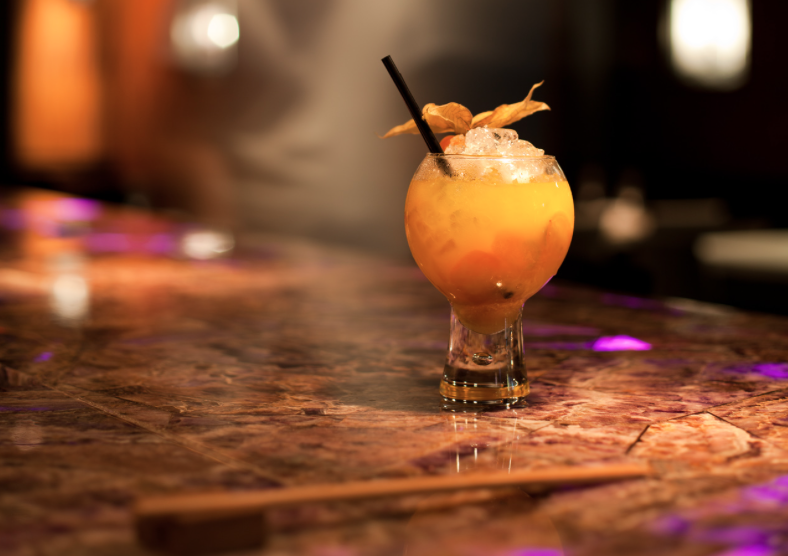 Containing only a distilled spirit and a liqueur .
It is a duo and when a mixer is added, it becomes a trio . our bartenders and mixologist add their own special twists to signature creations while presentation is as important as taste .Most people have their own favourite cocktail but we will be thrilled to invite you to experience new variations on themes by making a special drink just for you and undoubtedly you will pleasantly surprised.
Award winning Hibiki and Yamazaki whiskey are available for the connoisseur of fine spirits, plus several other selective vintages.